YUDU Screen Printing Machine all-in-one compact Personal Screen Printer
What is YUDU? YUDU screen printing machine is a tabletop personal screen printing system which is the world's first all-in-one personal screen printer. It helps the printers to make professional and high-quality screen printing right from your workshop or your own home.
Any screen printer or hobbyist can unlock their creativity and personalize anything to invent their latent talent with the Yudu personal screen printer. This personal screen printing machine is able to print t-shirts, jackets, crafts, home decors, handbags, cards, and much more.
The Yudu screen printer is like screen printing factory in just only a one compact screen printing machine. You can create endless possibilities with the Yudu printer.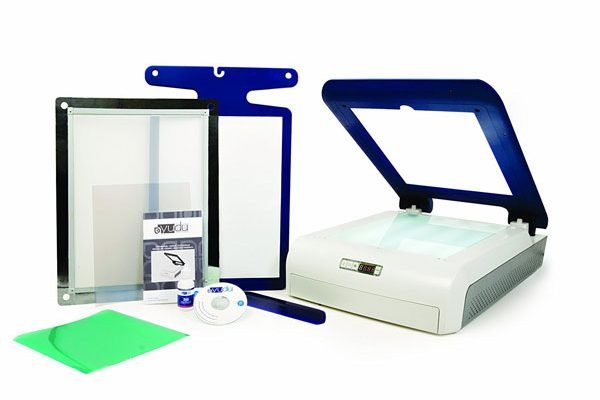 The Yudu press is easy and simple to use. Any beginner or any newbie screen printer can print t-shirts or printing with it though they never did any printing before. The YUDU screen printing press will do all work practically for you.
The YUDu screen print machines can print on almost any surface. This includes fabrics, plastics, wood, glass, vinyl, and metal. You can make up to date fabulous designs from your old clothing with the YuDu personal Screen Printing machine.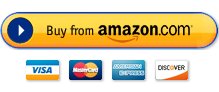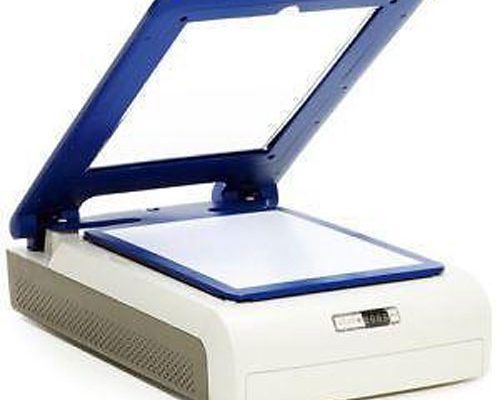 Yudu Screen Printing System Comes With:
YuDu System
110 Mesh Screen
Squeegee
3x Transparencies
3x Emulsion Sheets
Inks: Red, Black, Blue, Yellow
T-Shirt Platen
Image CD
How to DVD
Quick Start Guide
Get the Flash Player to see this player.
Yudu Screen Printer Price
The price of the YuDu personal printer system is over $200. In addition, you'll receive a set of free bonus gifts including a Pre-Exposed Screen, 220 Mesh Screen Mat, Free T-Shirt, Deluxe Mixing Set, Envelopes.
Yudu t-shirt printer machine is great for making shirts for your team, for personal and home use, motorcycle-group, your hiking club, shirts for the school fund-raiser, company shirts for your employees. You can make not only designs for own t-shirts but also posters, home décor, cards, school work and more with the help of a computer and ink-jet printer with Yudu personal screen printer.
Buyers Reviews of yudu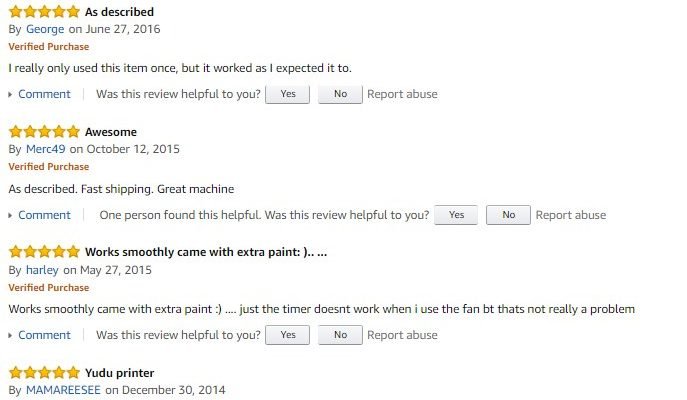 Read More:
screen printing machine for shirts
10 best heat press machine reviews
Yudu Personal Screen printer for small business