Superland Silk Screen Printing Machine 4 Color 4 Station Adjustable Double Spring Devices
This silkscreen machine table type 4 Color 4 Station Superland silk Screen Printing Machine, Single Rotary silk Screen Press machine can install upon four screen plates simultaneously. Upon 4 color 4 stations screen printing machine installation, the screen layer can rotate independently. This 4 color 4 station screen printing press is able to work for four colors screen printing or any' overprinting to make progressive proofs.
This superland t-shirt silk screen machine (4 Color 4 Station screen press) is perfect for screen print on woven fabric, costume, leather, copybook, plastics, metal, wood, paper, glass, ceramic, and other flat printing products.
Superland silk screen press 4 color 4 station printing press comes with simple design but it is rational. This screen press printer is also more practical constructions. This screen printing equipment (4 color 4 station) has a big supporting device that keeps the silk printer machine stable and in balance.
This  Superland silk Screen Printing Machine, screen printing press is table type and combinatorial design that saves place. The Silkscreen press has adjustable double-spring devices and they are matched for screen frames of different weight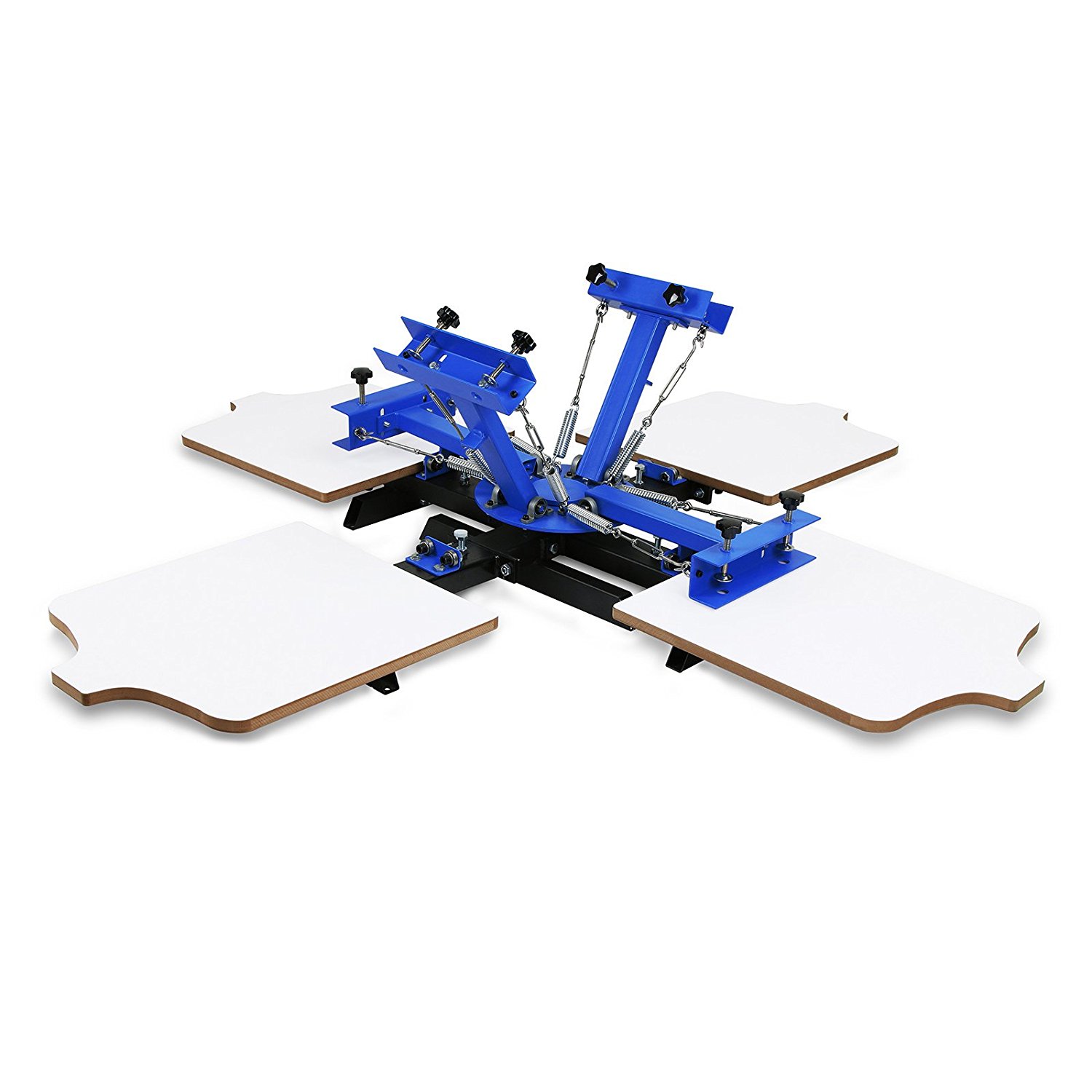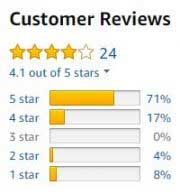 Features of  Superland 4 Color 4 Station Silk Screen Printing Machine
For the screen frames (different weights) of the silk screen printing machine, adjustable double devices are adjusted. The silk screen printer is full metal constructed. The equipment is sprayed with advanced electrostatic spraying and electroplating.  This screen printing press(4 color 4 station) is easy to clean, durable, and has no rust.

 package Details:
The screen printing machine is packaged perfectly. It is packaged with high-strength corrugated carton (five-layer) and the inside of the equipment packed with the three-ply board and standard soft and hard foam. To give guarantees product safety during transportation, the metal parts of the screen press are packaged separately.
Specifications of Superland silk Screen Printing Machine 
Machine size: 56x56x7″ (142cmx142cmx16.8cm)
Platen size: 17.7″x21.7″ (45x55cm)
Shipping Weight: 103.2Lb (46.8kg)
Package sizes: 28″x24″x20″(70cmx60cmx50.5cm)
Screen printing platen size: 21.7 x 17.7 Inch; Machine size: 56 x 56 x 7 Inch
Pros:
Equipped with full set of installing tools, installation and operation videos, manual instructions,
Flash Dryer machine is 18×18 Inch with Temperature Display
dryer maintains a pretty consistent heat
well constructed and easy to put together
Easy to assemble and Screen large enough for your needs
convenient for transportation
Cons:
The price is a little high for the beginners
The plate size looks big enough
If you are looking for heat press t-shirt printing machine, visit 10 Best Heat Press Machine Reviews
Most Recent Buyers Reviews Superland silk Screen Printing Machine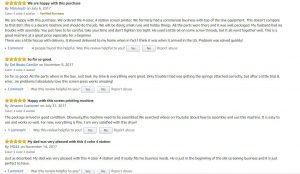 Read More Reviews:
Superland Silk Screen Printing Machine Adjustable Devices Press Printer DIY Shirt Equipment (4 colors 2 stations)