BestEquip Screen Printing Machine 1 Station 4 Color screen printing machine is especially working well for printing on plain printing substrates or clothing (especially for T-shirts), paper, woven fabric, plastic, circuit board, metal, glass, ceramic tile copybook, wood, leather and other plains.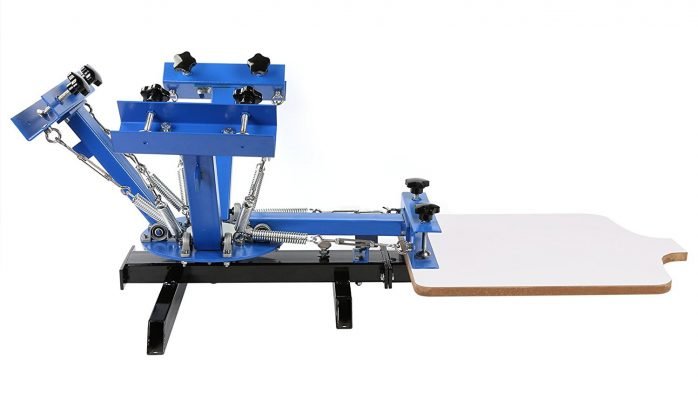 Features:
This equipment is space-saving and combinational design
This press is simple to transport as it is a table type
Adjustable double-spring devices are included with this screen printing machine and also work well with screen frames of different weights.
Smoothly up and down going screen clamps and they work seamlessly with the screen frame of 1.2 inches or 3 cm diameters.
The screen printing machine remains in balance and stable as it is providing with big supporting dev
The entire parts of the machine are metal constructed.
This device comes to you with well electrostatic spraying and electroplating; this would give the press ultra-durability. This silk-screen machine is easy to clean, and there is no rust in it.
This screen printing press is packed with all installing tools with manual instructions and video tutorials for installation.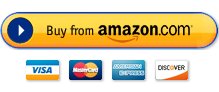 All the machines are safely packed for the consumers. All our presses are accurately packed with a layer of the corrugated carton, (high-strength five-layer) and inside with standard soft but hard foam. Three-ply board, all-metal irviral parts are packed separately which denotes product safety guarantees while transporting the press.
Specifications
The platen size of the 4 colours 1 station Silk Screen printing vps machines size: 21.7 X 17.7 Inch (55 X 45cm). The dimensions of the Machine are: 32 X 7.9 X 55 Inch (82*20*140cm)
The screen printing machine (4 colours 1 station) has adjustable double-spring devices for printing smoothly.
The press has different weights screen frames. The screen printer can use 1.2 (3cm) depth screen frames which is suitable for printing. The screen clamps move up and down accurately. The press has no rust in it. The construction is fully metallic and durable electroplating. As it has electrostatic spraying, it is easy to clean.
This 4 color 1 station silk screen printing machine goes well with the printing on paper, glass, wood, plastic, metal, lather, copybook, ceramics, especially for Printing T-shirts and for flat printing or plain printing products.
Pros:
The Micro registration on the screen heads would be beneficial
The press is pretty well with flash dryer and very convenient to use
It does not heighten your electric bill
The screen arms swing beautiful, and it works well
This press is simple to operate and easy to assemble
The machine is well made and high structure
Maintains a reasonably constant temperature and works nicely.
The press size is big enough and works smoothly and perfectly
Corns:
The instructions that come with this machine are not clear but not difficult to figure out
Poor instructions but great for a hobbyist
It may take time to figure out the press as it has many components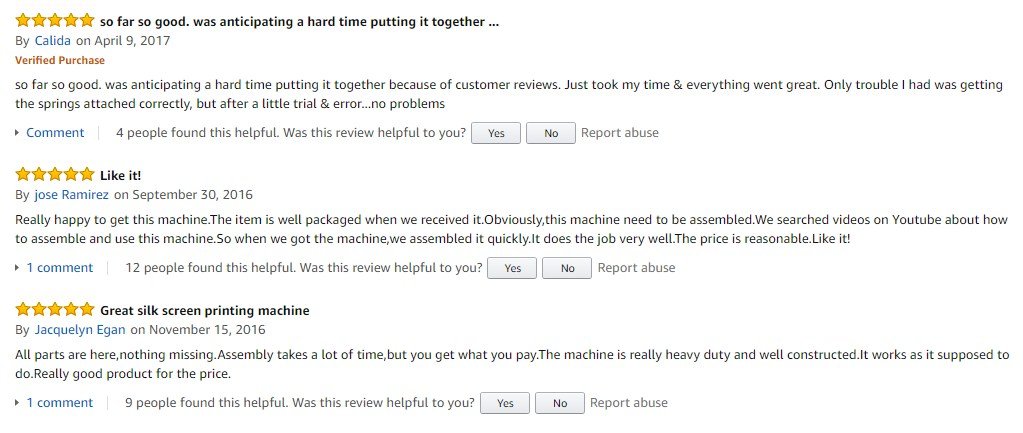 Find Here Related Articles of T-Shirt Screen Printing machine:
Related Articles About Silk Screen Printing Machine: