Simple Single 1 Color 1 Station T-shirt Silk Screen Printing Machine NS101
This  Simple 1 Color 1 Station Silk Screen Printing Machine is especially going well with one colour T-shirt screen printing. The silk press has a dedicated T-shirt pallet and this gives you the guarantee of accurate posting with high-quality printing and vintage look printing effect.
You can also use this professional t-shirt printing machine for printing on overprinting substrates, such as bags, non-woven bags, pillowcase, and so on. The users of the screen printing press have to change only the pallet in accordance with the substrates to satisfy the demands of various kinds of printing and the pallet can be dismantled easily.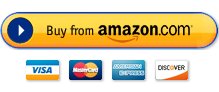 The spring devices of the simple single 1 Color 1 station t-shirt screen printing machine specially designed. The spring devices of the press are adjustable with the screen; up and down makes it simple for the printers run according to the weight of the screens and sizes. This gives the user guarantees of proper spring intensity for avoiding the squeegees expelling and inks splashing in higher intensity. On the other hand, the screen of the press unfixing because of the high weightiness of the screen frames and squeegees in losing intensity.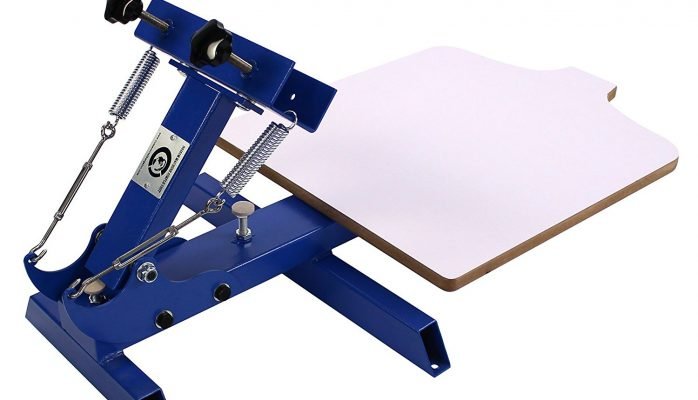 The screen frame within .78″ (2cm) thickness is suitable for the screen clamp and the user can be moved up and down smoothly. This silk printer machine (1 colour 1 station) is constructed with a full metal structure. All the parts of the machine are stainless steel materials and they are advanced electrostatic spraying with an elegant appearance. The press is convenient to clean and no rust.
Though the Simple Single 1 Color 1 Station silk screen press has a composite structure, it is convenient to transport for its excellent packaging.
Features of Simple Single Screen Printing Machine NS101
The press is given with full practical constructions and it is Simple but rational.
It is much good for saving space as it table type combinational designed. The transportation is of the machine convenient.
Platen size: 17.7″ x 21.2″ (45 x 54 cm)
Specifications of  the T-shirt Silk Screen Press
Though the press is rational but simple and more practical constructions
Place saving machine, table type, and combination design, easy to transport.
This T-shirt Silk Screen Printing Machine (1 colour station) adopts a full metal structure. It's all parts are the materials of stainless steel, which is elegant appearance, advanced electrostatic spraying, simple in cleaning and no rust.
The one color T-shirt silk screen printing equipment is designed for t-shirts.
Screen clamp is suitable for screen frame within .78″ (2cm) thickness and can be moved up and down,
Pros:
The press saves your space and it is easy to transport.
The screen clamps can be moved easily up and down
The press is pretty well for one colour t-shirts
It comes with parts labelled by number and an instruction sheet with photos
The screen of the press is locked in place and it has adjustable platen.
This press is simple to operate and easy to assemble
The machine is well made and great structure
The springs offer tension adjusters and they allow you to personalize according to your need
Corns:
The press is a rational but composite structure
It is designed for the single colour screen but great for a hobbyist
Customers Reviews of Simple Single 1 Color 1 Station T-shirt Silk Screen Printing Machine NS101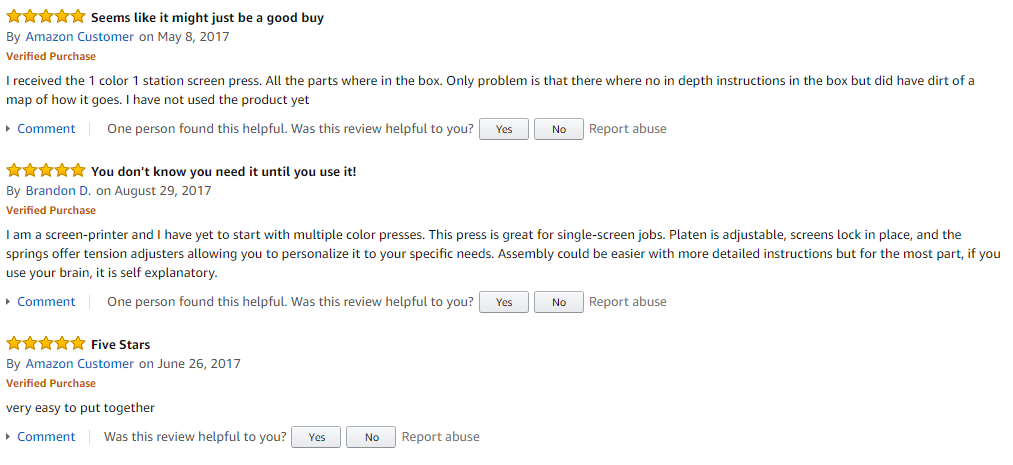 Find Here Related Articles of T-Shirt Screen Printing machine:
Related Articles About Silk Screen Printing Machine:
Read More Reviews: