Superland Silk Screen Printing Machine 2 Station 4 Color Screen Printing for T-shirt DIY Screen Printing Press Silk Screen Removable Pallet
This Superland 4 color 2 station tshirt screen printing machine is great, and it has high work efficiency. This 4 Color 2 Station Single Rotary silk Screen printing equipment can install 4 screen plates at a time. The screen printers rotate the screen layer independently upon installation. Then they will find it available for four colors' screen printing and it would you progressive proofs.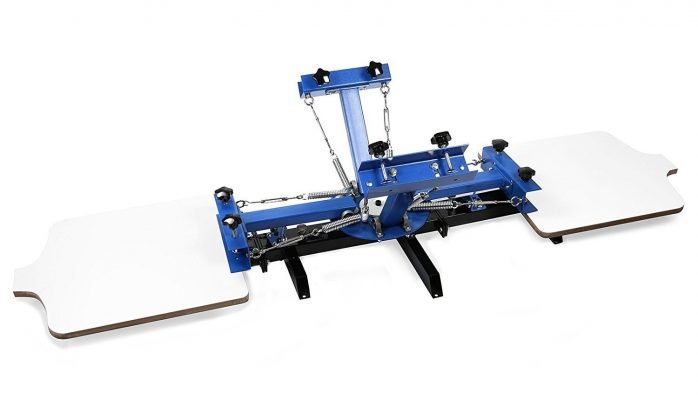 Features of Superland 4 colors 2 stations Silk Screen Printing Machine
The screen printing equipment is simple but rational
It has practical constructions with it
The press is table type and combinatorial design
This machine saves place and convenient for transportation
It has adjustable double-spring devices, and it has the screen frames of different weight
The screen printers can move up and down the Screen clamp
It suitable for screen frame within 1.2″ (3cm) thickness
The machine is available for big supporting device to keep the computer in balance and stable
The press has advanced electrostatic spraying with all-metal construction.
The machine is durable easy to clean and no rust as it is electroplating.
You will get manual instructions, all set of installing tools, installation and operation videos tutorials.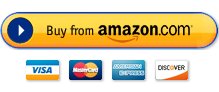 Excellent packaging:
All the parts of the Supeland silk screen printing machine are packed correctly, and it is covered with five-layer corrugated carton which is high strength. On the other hand, the inner side is covered with standard soft and hard foam and also included the three-ply board. It implies the safety guarantee while transports as the entire metals are packaged separately.
This screen printing press can Print on clothing (especially for T-shirts), plain printing, on metal, paper, woven, copybook, fabric, plastic, circuit board, wood, glass, ceramic, tile, leather. The small screen printing business owner can easily shop this silk screen printing machine. Especially it is suitable for individual printing shops as well as for small businesses.
Specifications of Superland Silk Screen Printing Machine
Screen printing platen size: 21.7 X 17.7 Inch; Machine size: 32 x 7.9 x 75 Inch
You can move the Silk Screen clamp up and down, and it is good for the screen frame within 1.2″ (3cm) thickness
Screen printing equipment is table type. It has a combinatorial design. It also saves your place and convenient for transportation
Silk Screen press adjustable double-spring devices are accessible for screen frames of different weight.
The screen printing machine can be applied to costume, wood, glass, ceramic woven fabric, metal, paper, leather, copybook, plastic, and other products which need flat printing
Pros:
Easy to operate and easy to assemble
It heats evenly, and the dryer dries ink quickly.
It has excellent work efficiency, and it can work with multi-color screen printing machine
This press is simple to use and well-constructed
Well-constructed dryer and inks dry quickly
This dryer can manage a pretty consistent heat, and it uses infrared light; the fan will blow the heat
Pattern over the screen transfer correctly
Can be used for large screens
Corns:
Product price is little high for beginners
The plate size is little large
Suitable for small business and hobby
Have to watch video on YouTube to assemble the press
Recent Customer Reviews of Superland Silk Screen Printing Machine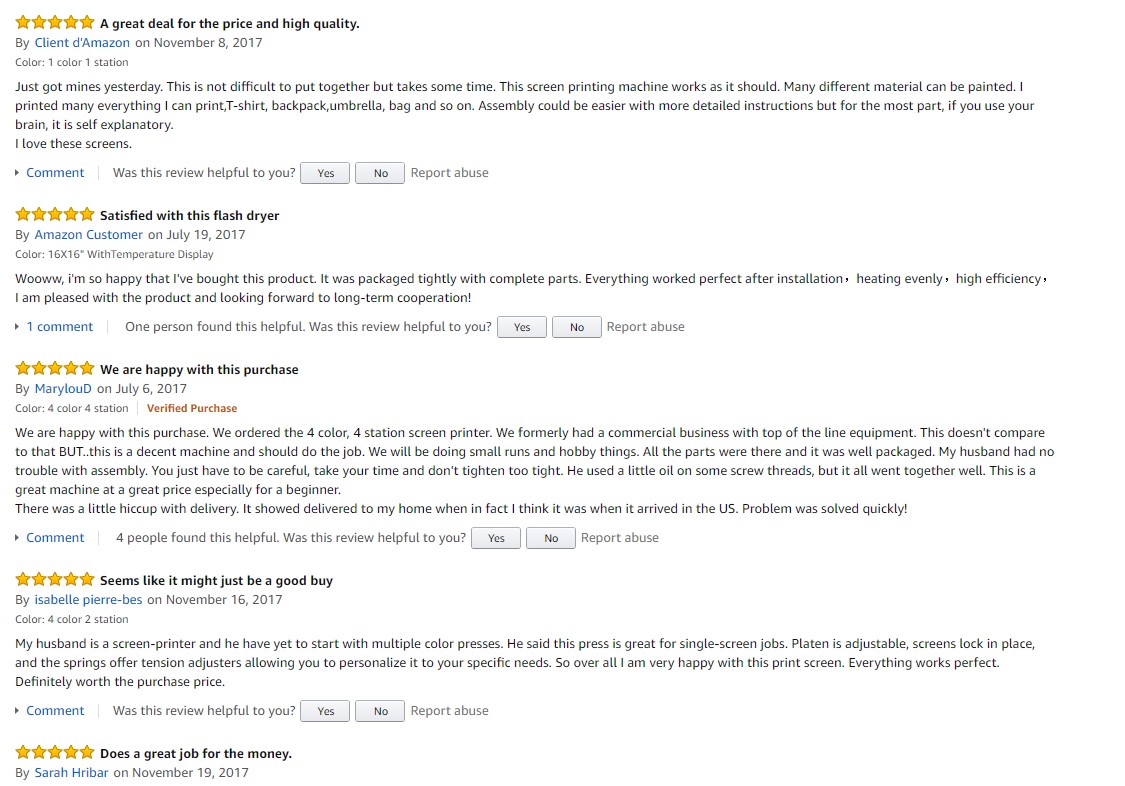 Related Articles About Silk Screen Printing Machine: